COMPANY INTRODUCTION
Newman Tours is currently offering an exciting full-time opportunity to become our new Beijing City Manager. Newman Tours has been established in Beijing since 2010, where our native English speaking Tour Guides have been leading popular tours including our Warlord Tours, Forbidden City Tours, Ghost Tours, Great Wall Excursions and History of China in 50 Objects Tours among others for tourists and expats alike. We're now seeking a highly motivated and enthusiastic native English speaker, with extensive China knowledge and tourism sector experience to become our Bejing City Manager and run our Beijing operations. Send us the application materials described below for your chance to gain a unique career development opportunity in the tour industry and business management in China. If you are interested in this position but feel you have limited experience, please consider applying for our Fast-Track Programme. We are very keen to find young and ambitious interns and graduates to join our business and for those exceptional candidates, we can offer a career path towards management.
Requirements
Have lived in Beijing or another city in China for at least 12 months;
At least one year of experience working in the tour industry preferred;
The standard five-day working week of 40 hours will be Friday through to Tuesday or Wednesday through to Sunday;
Working hours will vary from 09:00 to 18:00 and 13:00 to 22:00 (with an hour for lunch or dinner) depending on tour scheduling.
Responsibilities
Managing, training and recruiting tour guides based in Beijing Handling all Beijing Tour related logistics including pre-purchasing tickets for major attractions;
arranging private vehicles for our Tailored tours in Beijing Representing Newman Tours at promotional events and job fairs Managing accounts with our corporate clients and schools;
developing new business in Beijing Leading and assisting in various projects such as sales, marketing & recruitment campaigns, tour development and charity events Leading tours throughout the week, particularly our VIP Tours, Tailored Best of Beijing Tours and Excursions;
You will need to be flexible with your work schedule in order to help us accommodate tour requests.
Apply Jobs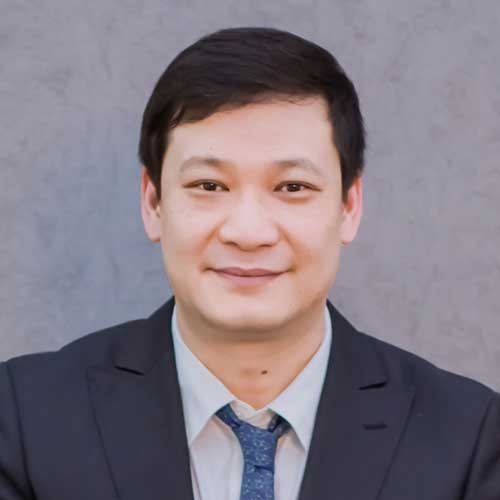 Hi, I'm Mao, the Founder of BIS. I am based in Shanghai, China. How to do business in Shanghai, How to set up your company in China?
BIS provides one-stop business service for enterprises like registering companies, finding office service, Accounting and Tax, HR outsourcing, VISA & working permit and legal services.