If you would love to do business in China legally. First, you need to find an office. You can select the region and location based on your budget and preference.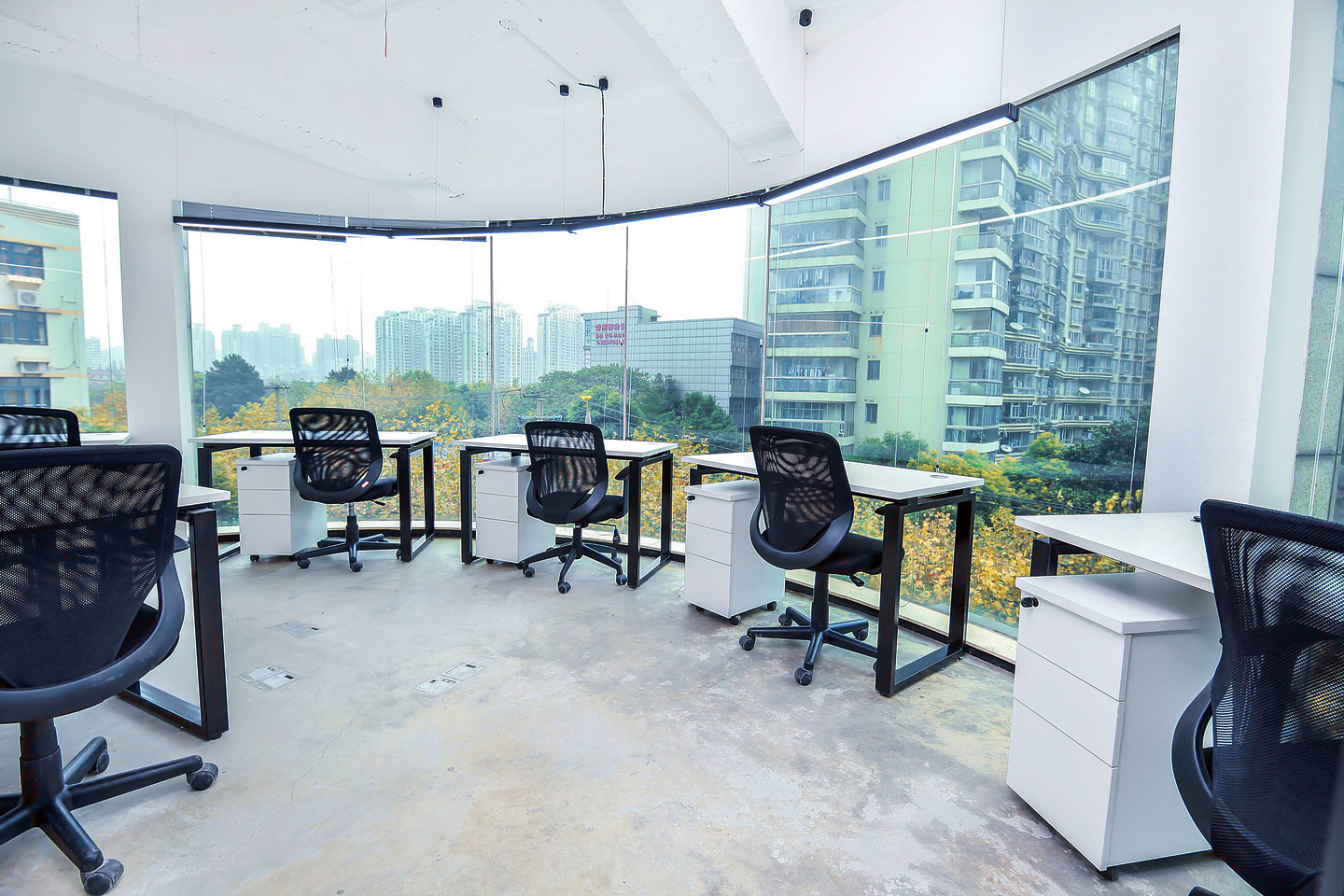 After you found your office, let's start company registration. After the registration, you will get business license.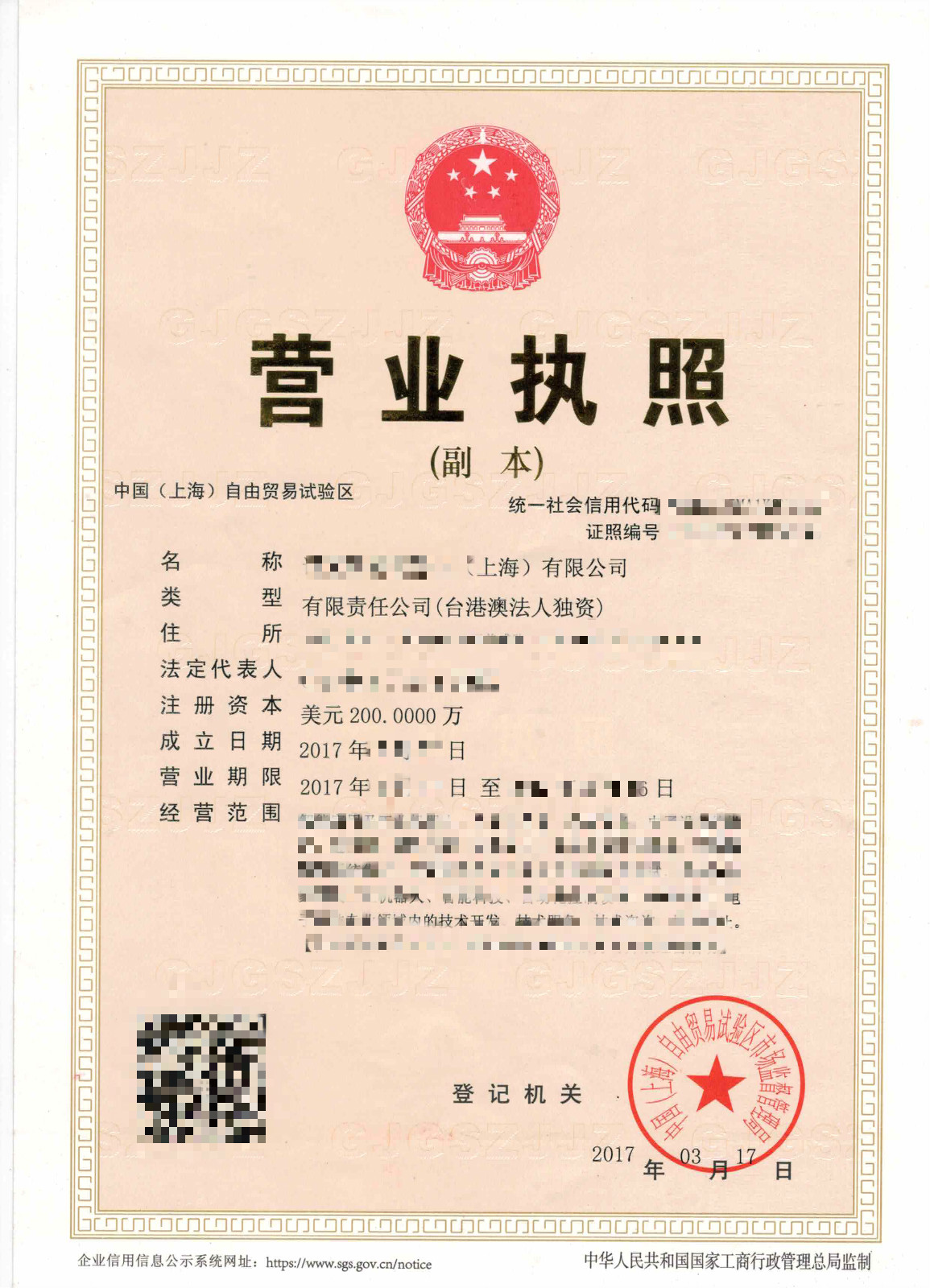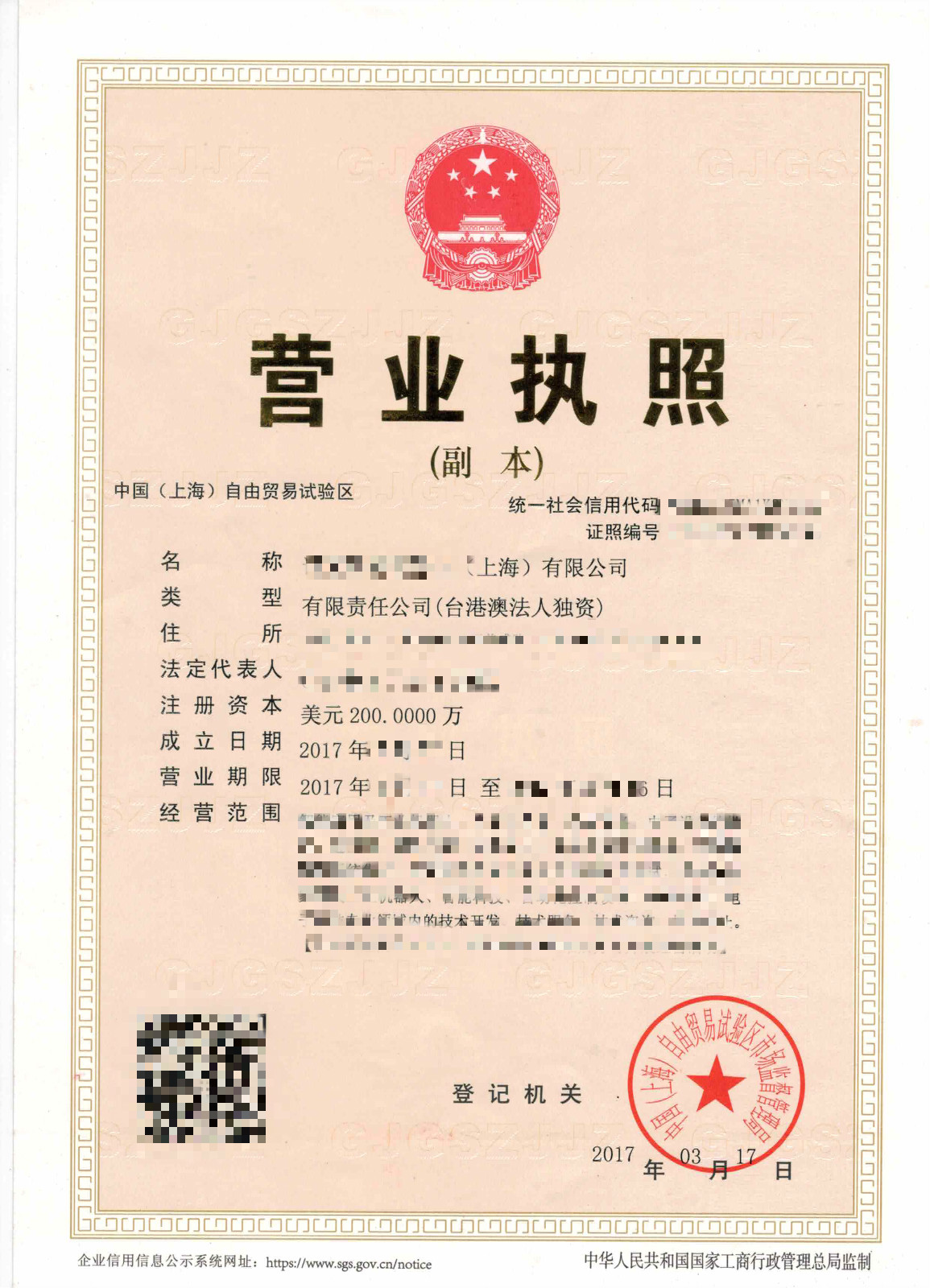 Then can you open your business?
It's not like that.You have to open bank account and tax account as well. Meanwhile, you have to apply for working permit and working visa.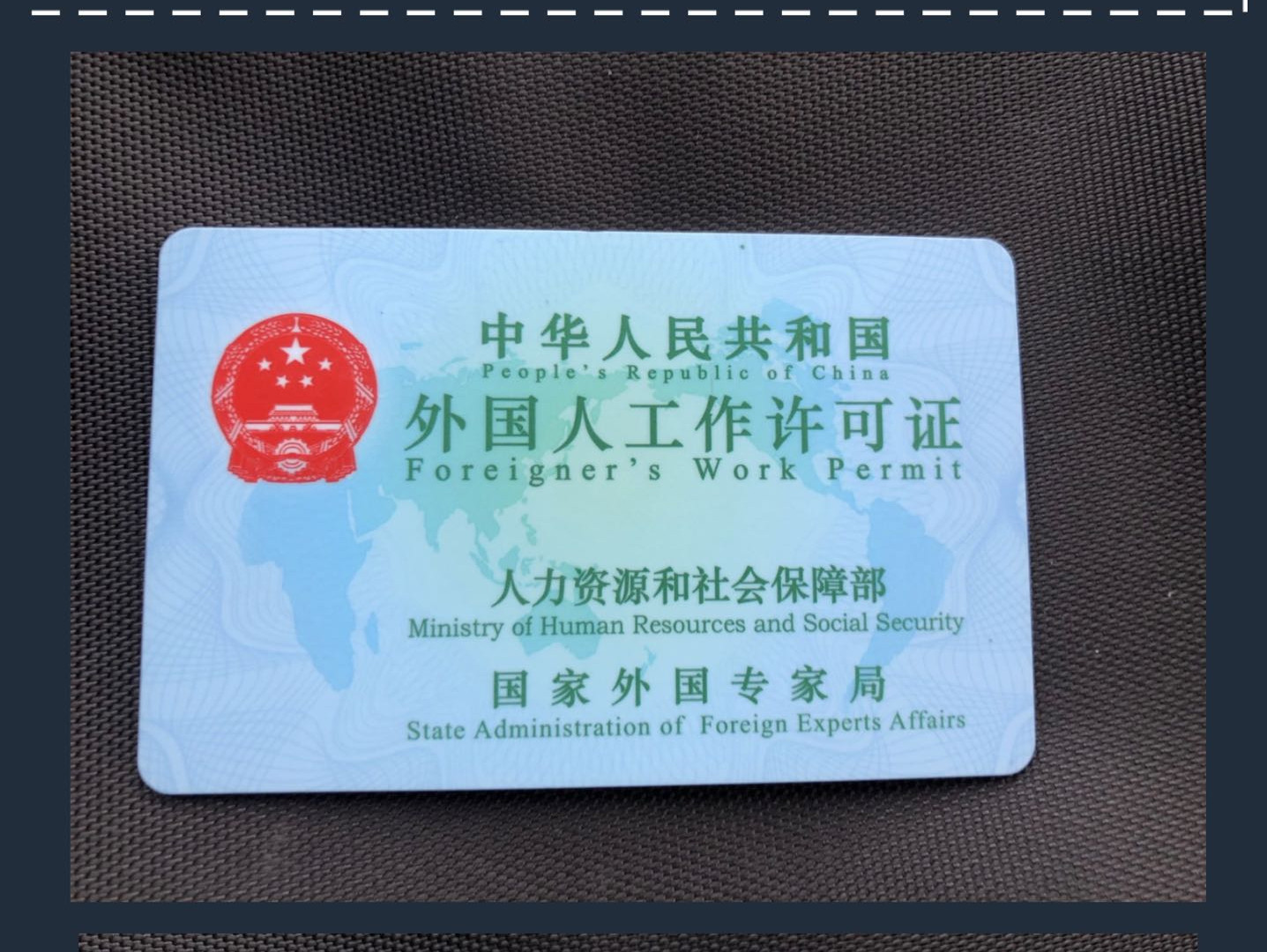 As for foreigners, you have to know that it is illegal to work for any company in China without working visa. Foreigners must work for the company which issued the working visa.
After the completion of all above, you trip to entrepreneurship will begin. Only if you abide the Chinese Law, you can stay in China to work.
Base In Shanghai is willing to offer foreigners with accurate policy and professional team to help every foreign entrepreneur in China. We provide all sorts of services to allow you to focus on your business. If you have anything that needs our help including but not limited to establish of the company, visa, law, you can contact us visa service@gwbma.com. We would love to help you.