Shanghai is a very large city with a population of about 16.5 million. Shanghai is China's economic center, financial center, industrial center, and business center. The Core Areas of Shanghai include Huangpu District, Xuhui District, Changning District, Yangpu District, Hongkou District, Putuo District, Jing'an District, and Pudong New District. If you would love to do business in China legally. First, you need to find an office. You can select the region and location based on your budget and preference.
Find Company Office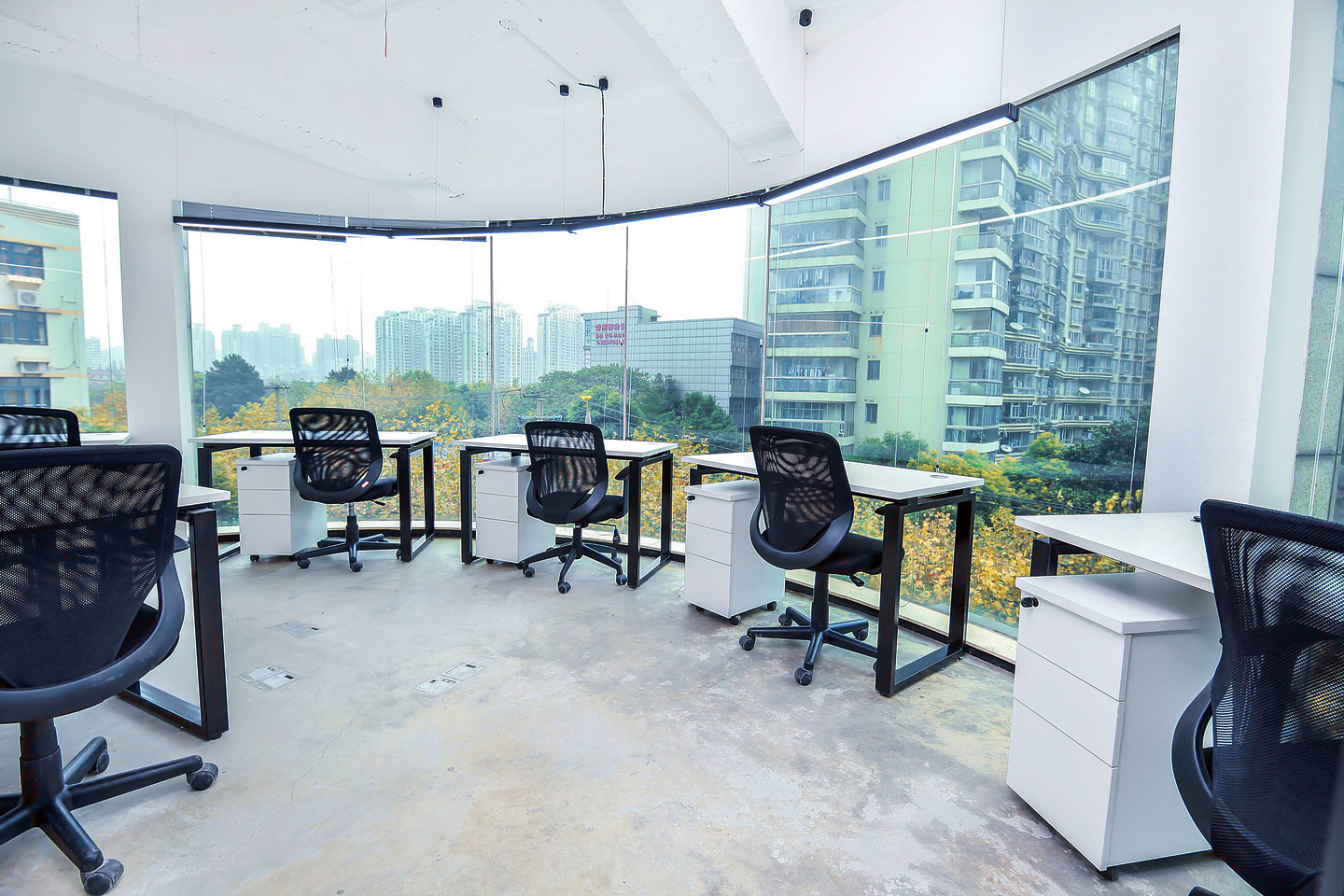 You can use our Shanghai Office Search engine to choose your best office.
SHANGHAI OFFICE FREE SEARCH ENGINE

If you want to find office in shanghai please contact our business consultant Cindy:

Email: Service@gwbma.com
Phone/Wechat: +86 15901819201
Company Business License
After you found your office, let's start company registration. For the company registration process in china, you will get company Business License. As the Foreign Investor,If you want to register the WOFE (Wholly Owned Foreign Entreprese) company in China,You need to provide your copies of the passports of each investor authorized by the Chinese Embassy, registered capital, business scope, shareholder structure, Articles of Association, Office rental contract,etc.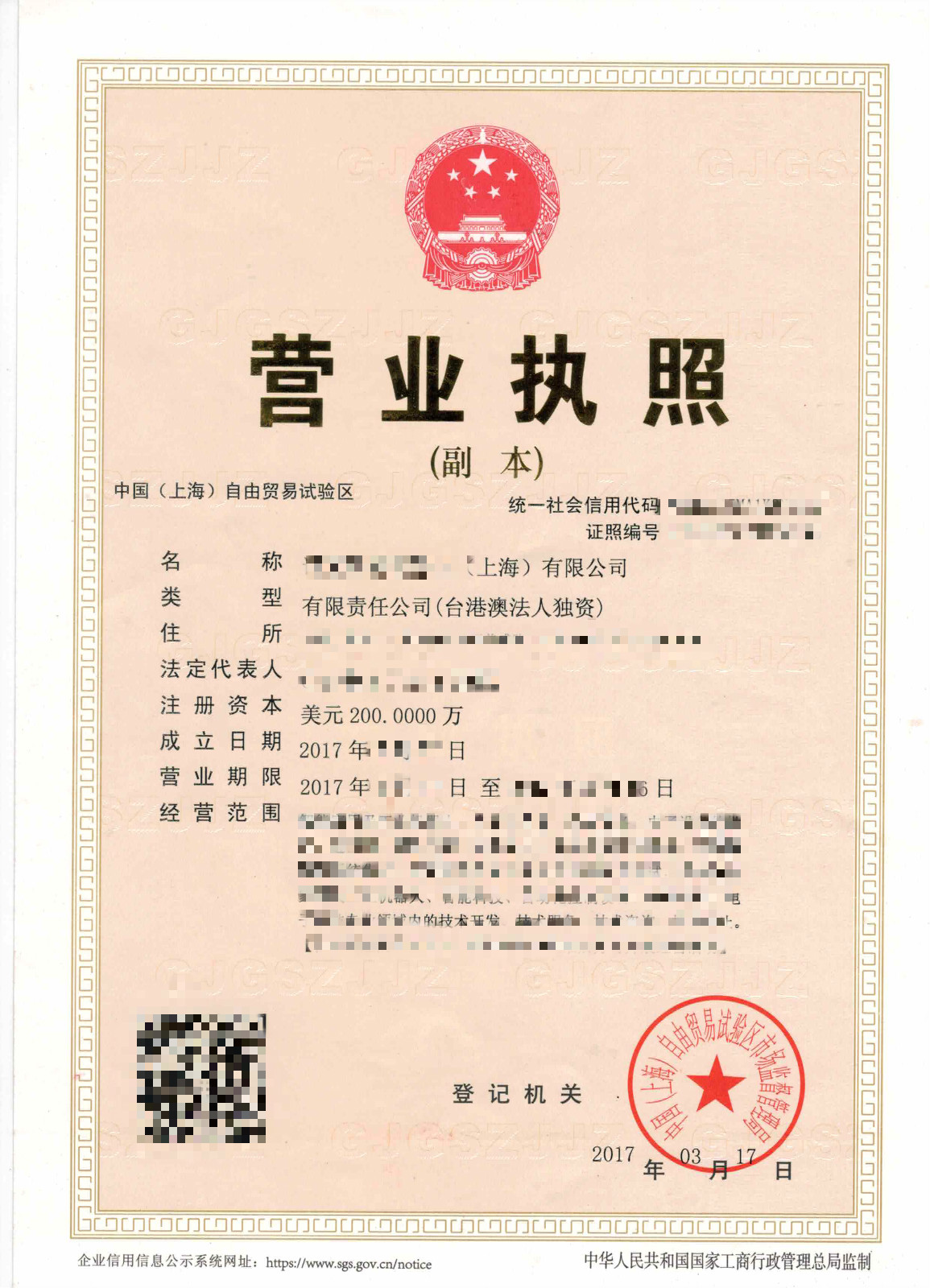 If you want to register a company in Shanghai, please contact our business consultant Cindy:

Email: service@gwbma.com

Tel:  +86 15901819201
working permit and working visa
Then can you open your business?
It's not like that.You have to open bank account and tax account as well. Meanwhile, you have to apply for working permit and working visa.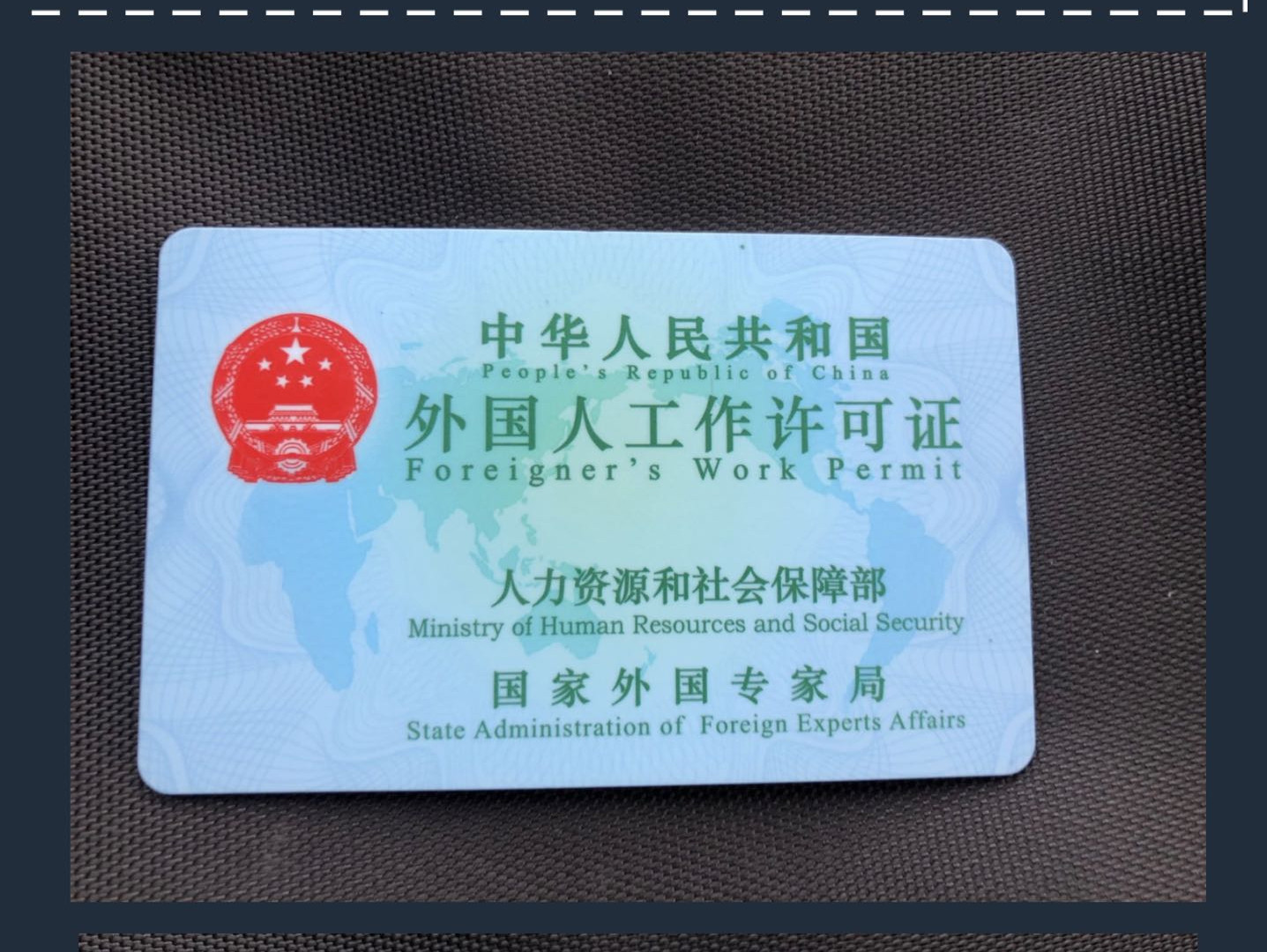 As for foreigners, you have to know that it is illegal to work for any company in China without working visa. Foreigners must work for the company which issued the working visa.
After the completion of all above, you trip to entrepreneurship will begin. Only if you abide the Chinese Law, you can stay in China to work.
Base In Shanghai is willing to offer foreigners with accurate policy and professional team to help every foreign entrepreneur in China. We provide all sorts of services to allow you to focus on your business. If you have anything that needs our help including but not limited to establish of the company, visa, law, you can contact us visa service@gwbma.com. We would love to help you.